We do it all: cleaning, orthodontics, crowns, whitening, dentures and even mouthguards.
A state-of-the-art clinic.
To do all that, we obviously need a state-of-the-art clinic. Our latest acquisition is the Steritraces technology. It's a fully computerized sterilization management system. With it, we can ensure that all instruments are sterilized and all safety requirements are met for each of our patients.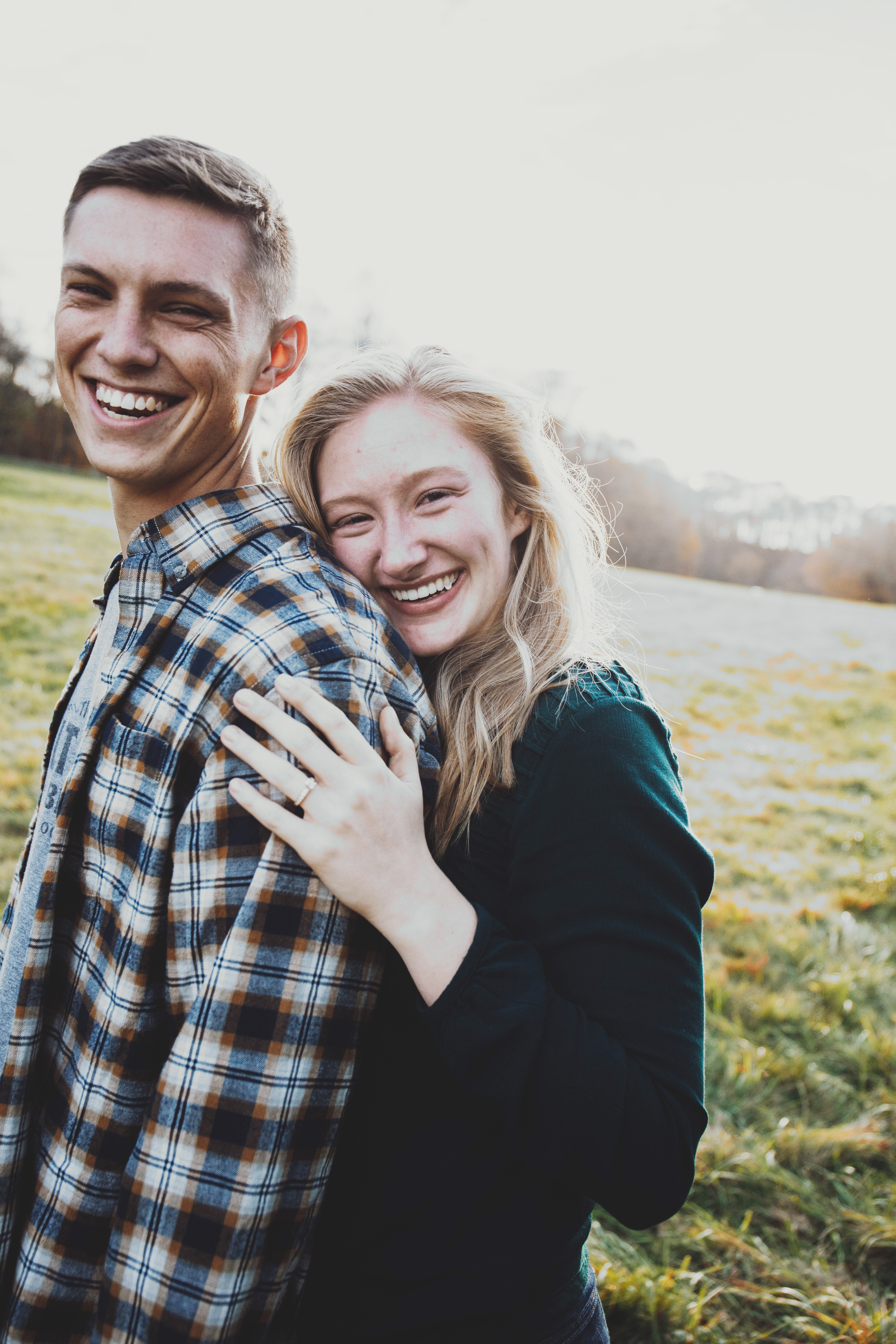 Useful informations
The location is easily accessible to people with reduced mobility.
We'll send your claim directly to your insurance company for you.
The clinic is on the ground floor.
We don't use paper anymore because we want to do our part for the environment. All our records are computerized.
We use digital X-ray and dentistry.
We have 4 parking spaces reserved for our clients. If those are taken, there's free on-street parking nearby.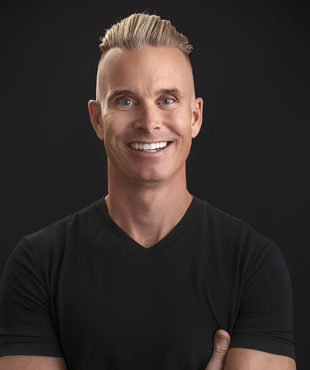 Dr. Luc Ducharme
Owner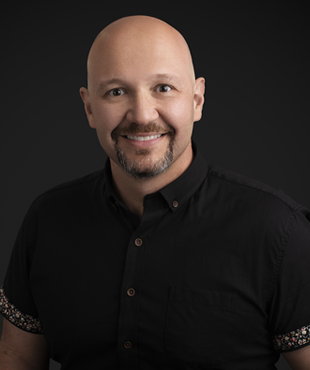 Dr. Olivier Julien
Associate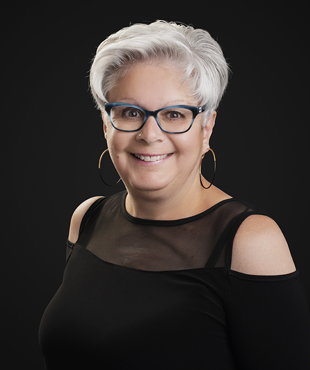 Anne Maisonneuve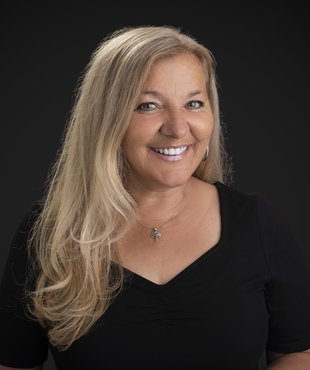 Doris Fortin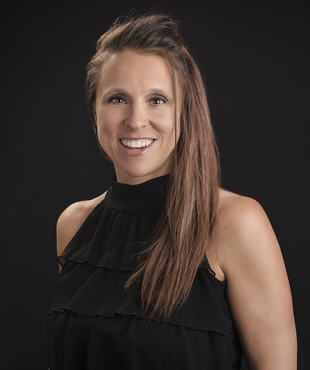 Joanne St-Denis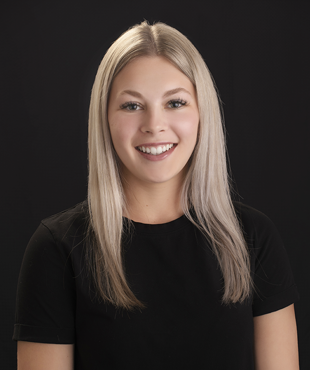 Maxim Béland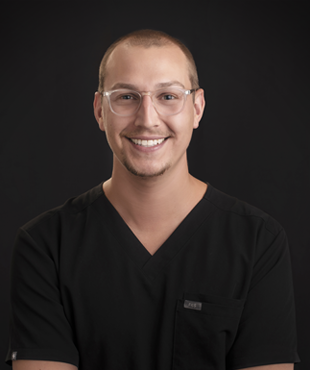 Nick Buksa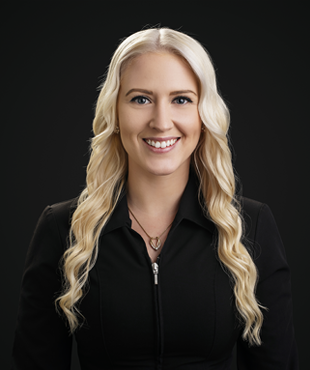 Valérie Primeau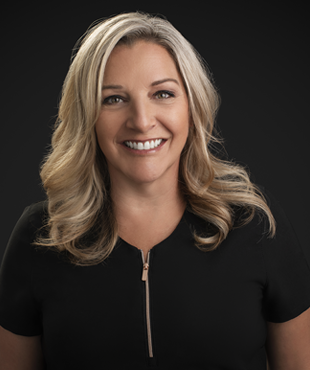 Heather Verville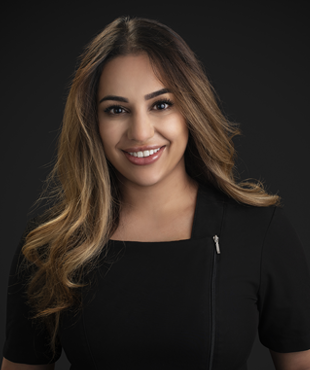 Roxanne Boulos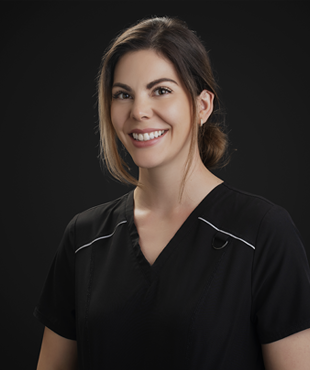 Amanda Yates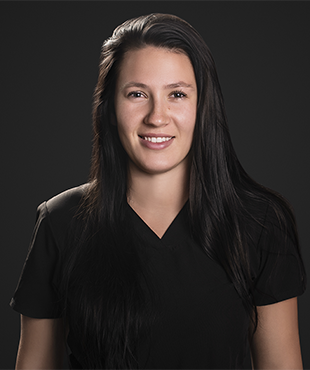 Annie Rocque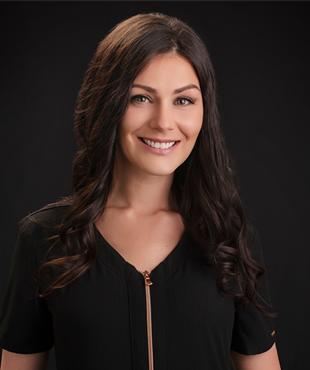 Valérie Clément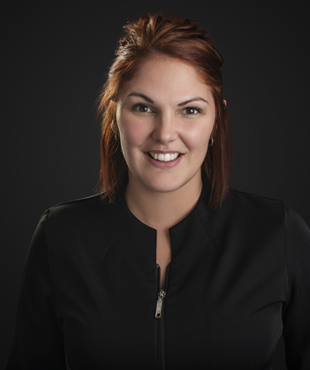 Sara Leclair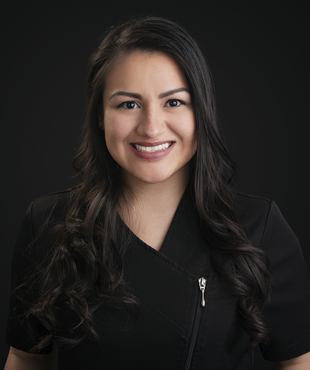 Diana Munoz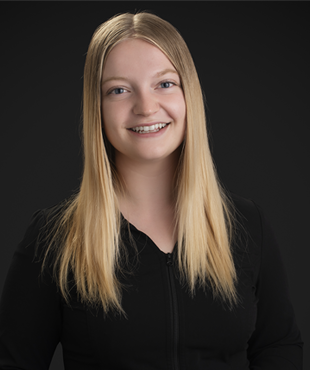 Alexis Maisonneuve
In an emergency, contact us
as soon as possible.
We'll book you an appointment within 24 to 48 hours.