General dentistry
Preventive care and oral hygiene
Dental cleaning
Gum and bone treatment
Cosmetic restoration
Mercury-free white composite restoration
Root canal treatment
Extraction and wisdom teeth
Partial and full dentures
Mouthguards
Occlusal splints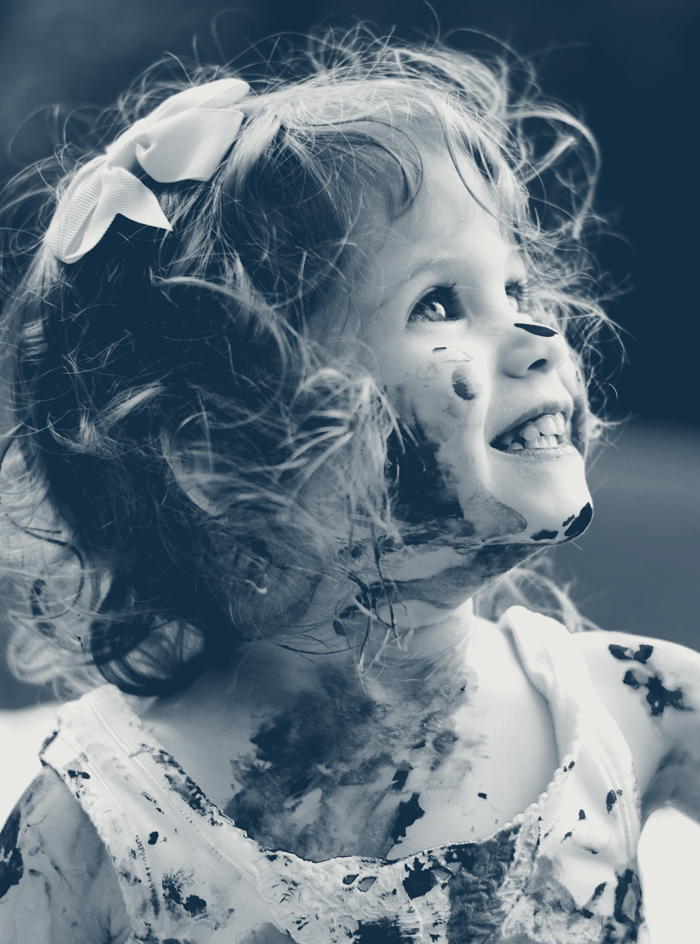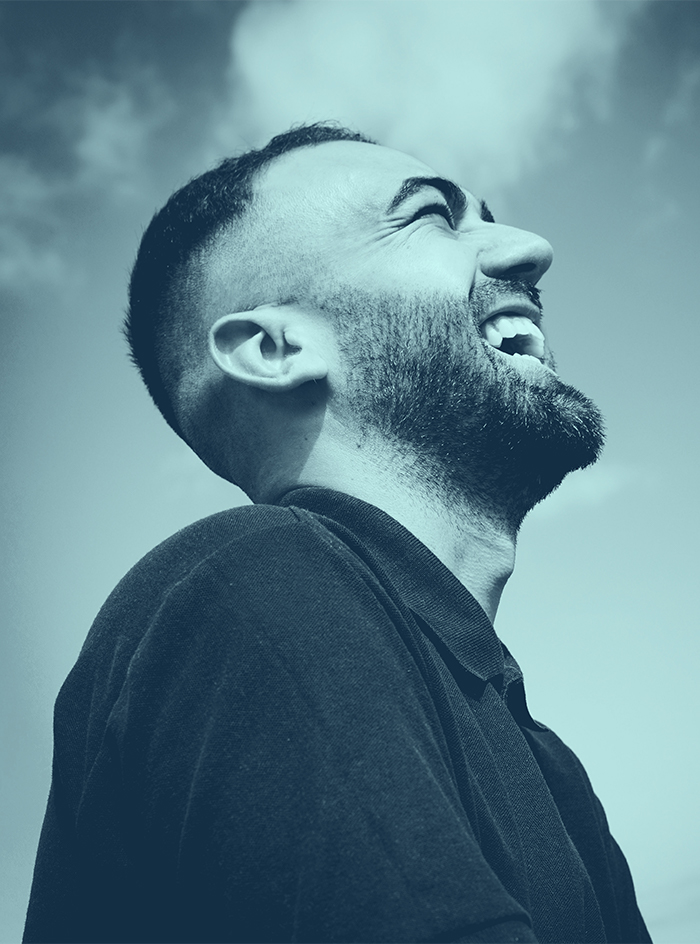 Cosmetic dentistry & implants
Teeth whitening
At home (POLA)
In the chair (ZOOM)
Porcelain veneers, crowns and bridges
Implants
Implant surgery
Crowns and bridges
Partial and full dentures (fixed and removable)
All-on-4&reg A procedure that allows us to place a full denture, in one day, on an edentulous jaw. The treatment requires only 4 implants.
In an emergency, contact us
as soon as possible.
We'll book you an appointment within 24 to 48 hours.